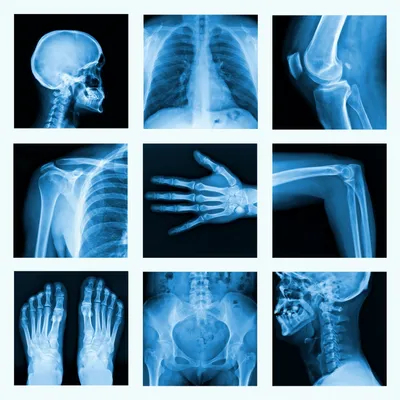 Established in 1998,
XRCT limited has become the "go-to" company in Ontario for all your medical imaging, CT Scan, and physics consulting needs. Whether it is regulatory compliance, quality control, facility planning, image quality and dose optimization or radiation protection and safety, XRCT Limited has the expertise you need! We are qualified Medical Physicists, registered medical radiation technologists and retired military radiation safety officers with over 70 years of combined experience.
Our goal is to provide cost effective, efficient, patient centred solutions with a focus on safety. We take pride in our customer service and are always able to customize our services to suit your needs.
In this challenging health care environment that is under constant technological change, make us your partner today. We will not let you down!
XRCT Limited…when experience counts, you can count on usM