CAR-MAP Annual Medical Physics Inspections.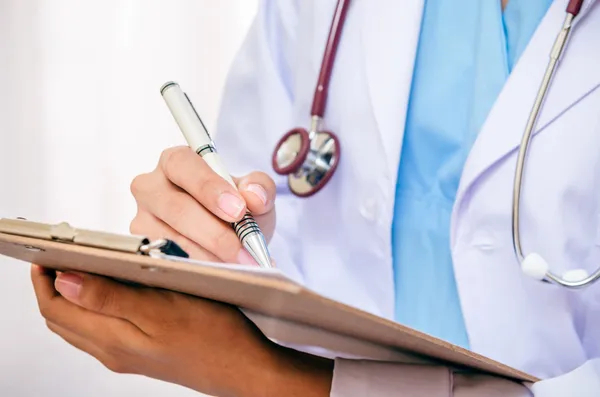 WE NOW OFFER
Annual Medical Physics Inspections for mammography systems accredited by the Canadian Association of Radiologists (CAR).
https://car.ca/patient-care/map/
Services include:
QC testing of Full Field digital mammography (FFDM) systems including tomosynthesis
QC of acquisition monitors and radiologist workstations (on and off-site)
QC program review to ensure compliance with CAR-MAP standards and best practice standards
Let our CCPM certified mammography physicist be your partner in image quality and dose optimization to ensure your mammography systems are working to the highest possible quality standards.